About us
Burak International Transport, founded in Fatih İstanbul in 2000, it ranks the first comapnies in the logistic sector to Iraq. Our company started out with 3 persons, an office and a warehouse and today, it has been providing the best service to its customers for 20 years with 2 offices, 3 hangars, 5 warehouses, 17.000 m² truck rest area and more than 20 personnel.
Our company has been providing logistisc service to Iraq and Iran areas from all around Turkey from first years of our mission and today, we continue to transport your full truck load and partial loads more than 1.000.000 KG each year to Iraq from all around the world.
Our Mission and Vision
Burak International Transport, Siz değerli müşterilerimizin memnuniyetini ön planda tutarak gelişen ve yenilenen lojistik teknolojisine her zaman ayak uydurmak böylece verdiğimiz hizmetin kalitesini sürekli arttırarak Irak'a nakliyat sektöründe öncü olmak ve bunu devam ettirmektir.
Pratik ve yaratıcı çözümlerimizle sizlerin taleplerine uygun, zamanında, güvenilir, kaliteli hizmet sunmak ve ürünlerinizi en kısa zamanda Irak'ın istediğiniz bölgesine teslimat yapmaktır.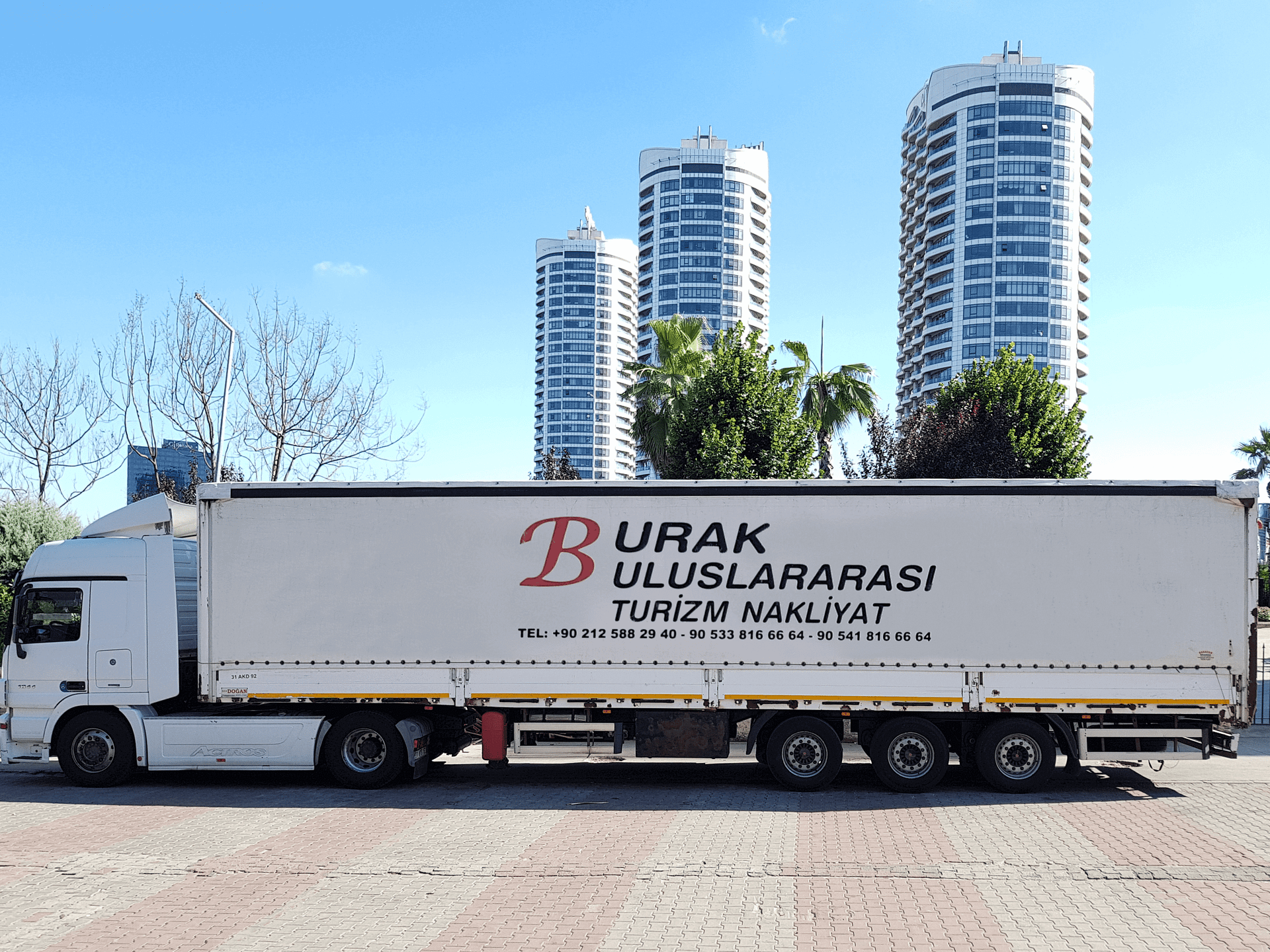 Branches and Depositing Sites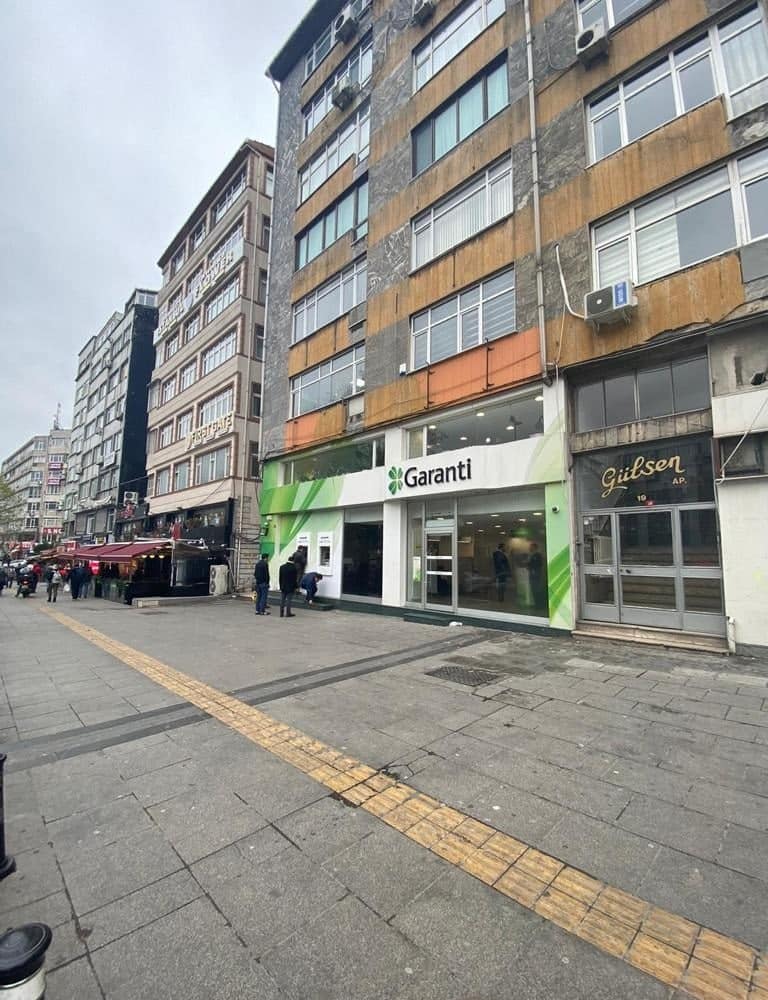 İstanbul Central Office
Our clients can visit our central office which is located in Fatih Yusufpaşa and get detailed information about cargo to Iraq face to face.
İstanbul İkitelli Warehouse
Our 400 m² warehouse located in Başakşehir Demirciler Sanayi Bölgesi. Our partial loads in İstanbul is sent from this place everyday. Our clients can send their partial goods to this address.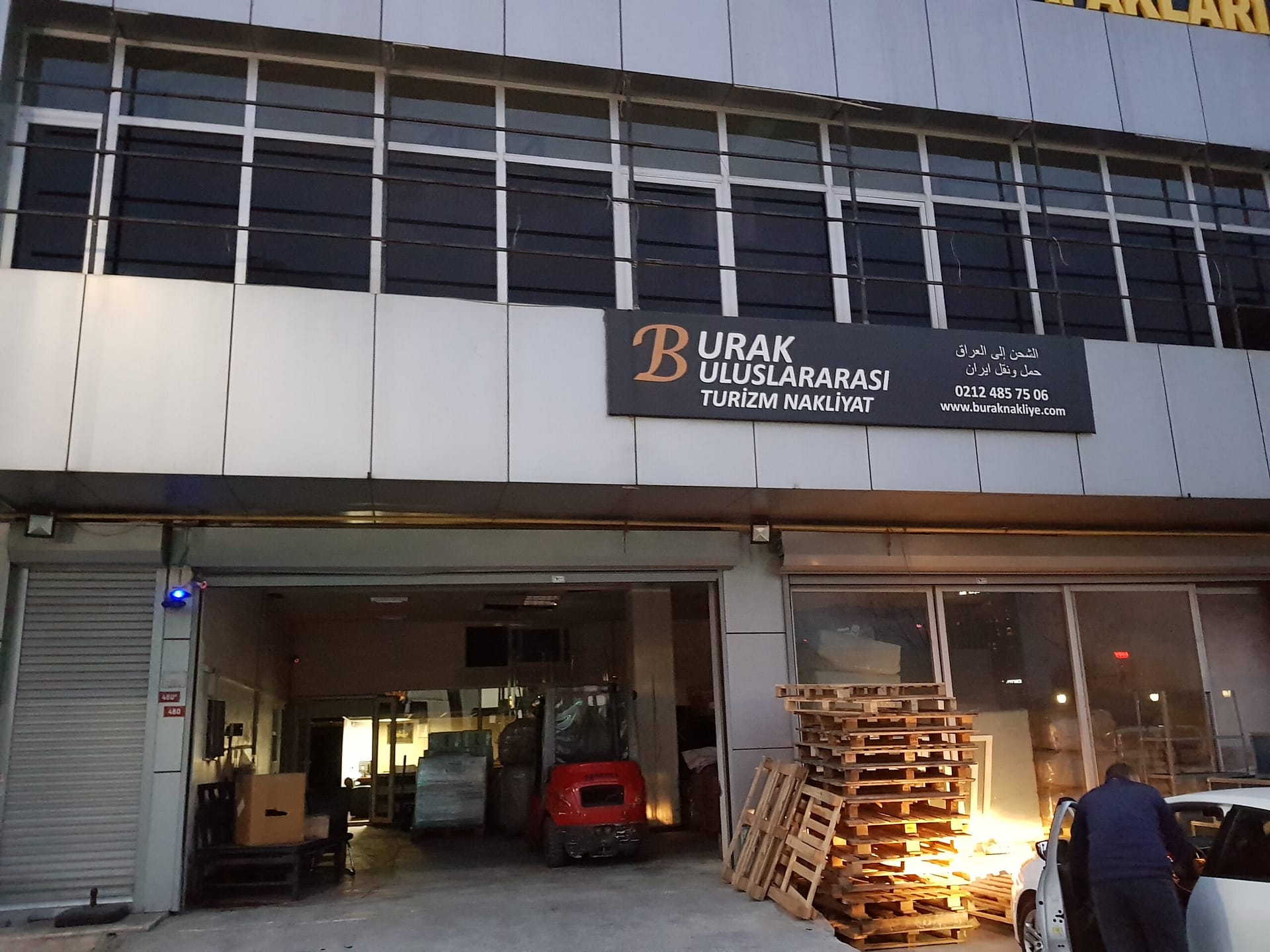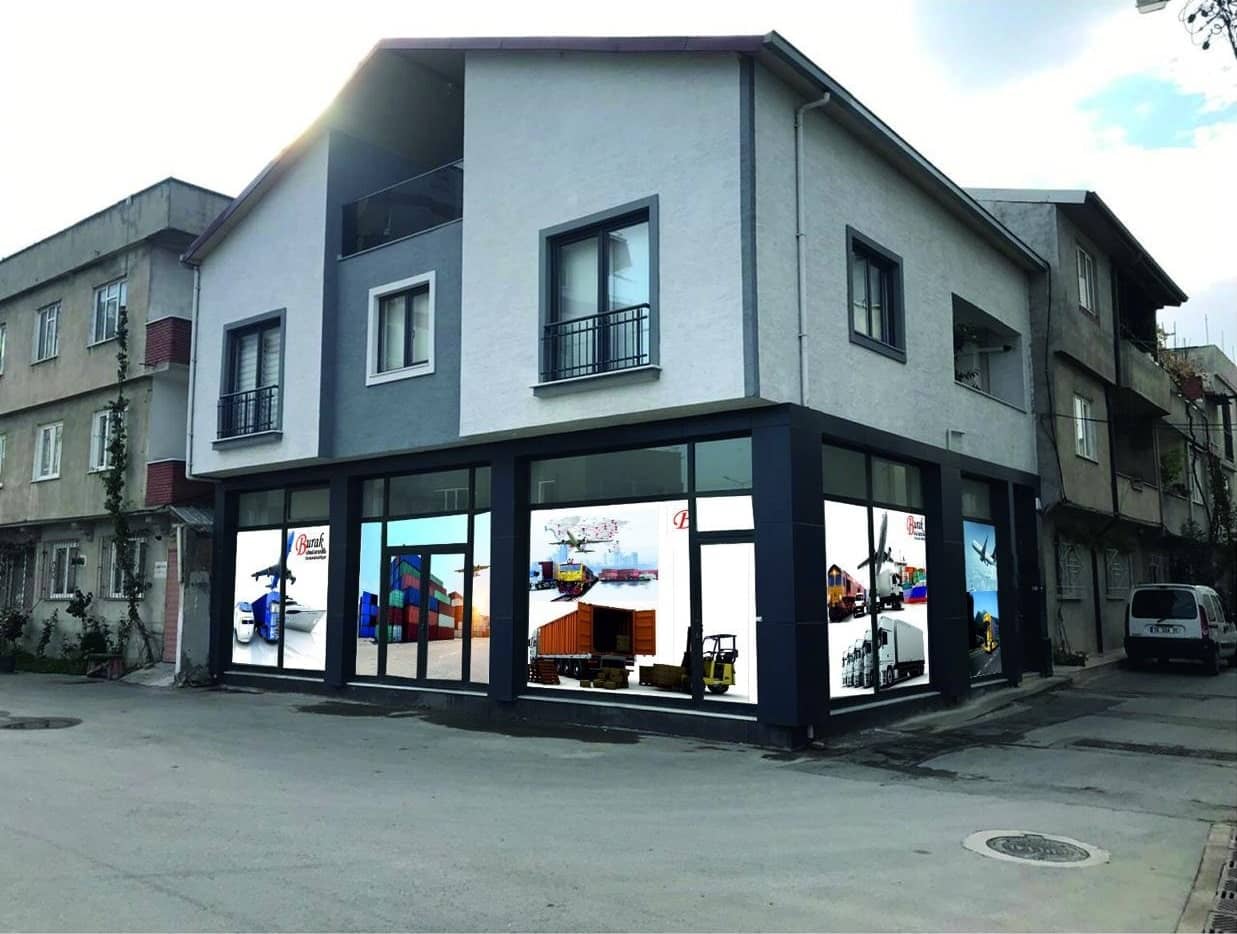 Bursa Branch
Iraq Kirkuk Hangars
Our three hangars which are totally 3000 m² in Iraq Kirkuk. It is served as a distributing central for Kirkuk and nearby cities.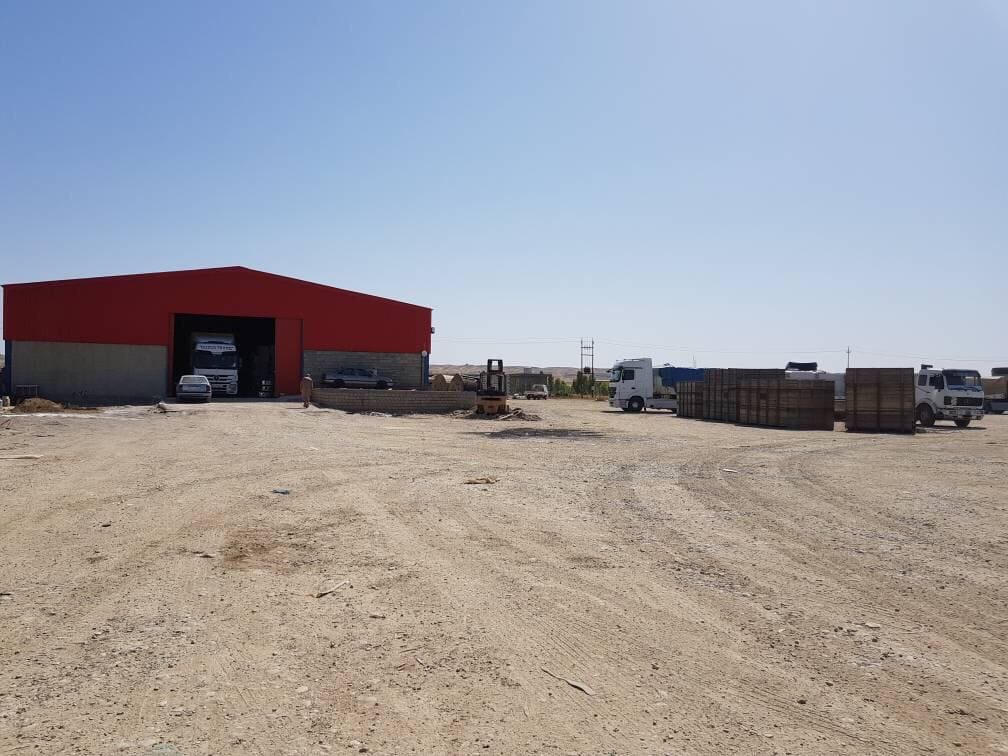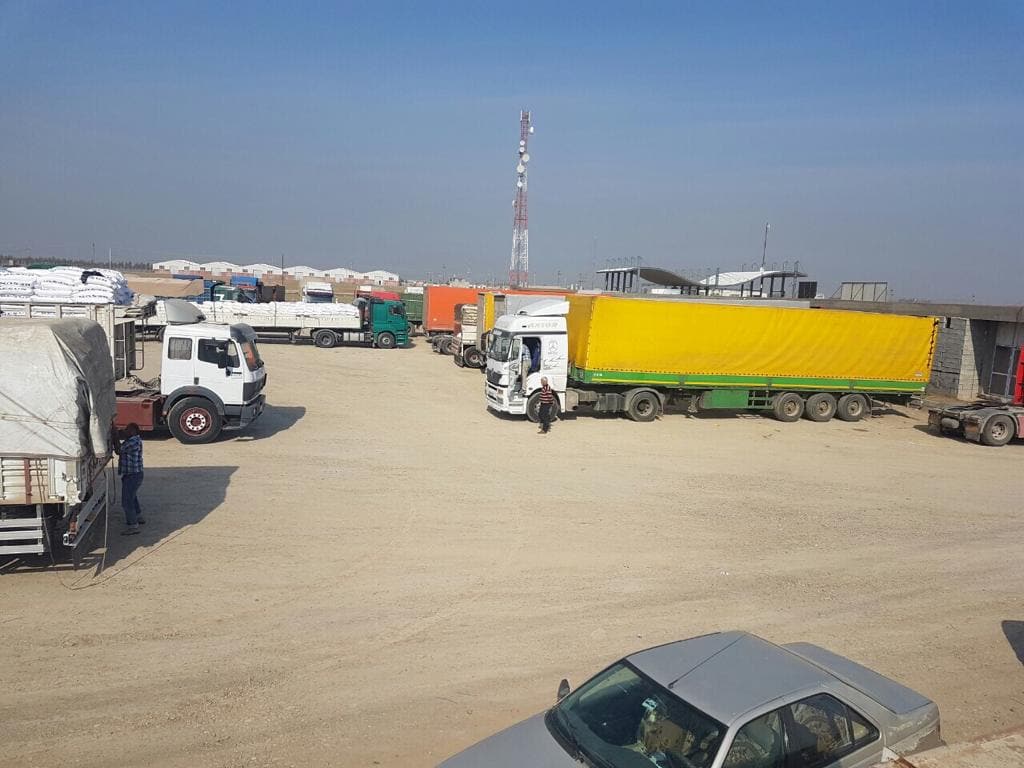 Irak Kirkuk Truck Rest Area
Our 17.000 m² truck rest area. When our trucks unload in hangars, they will rest here.
Iraq Arbil Warehouse
Our 600 m² located in Arbil, Iraq. It is served as a distributing central for Arbil and nearby cities.